Want a session you'll never forget?
1. Talk
Talking about sex, makes the actual sex better. Share what you like and don't like.
2. Laugh
Let's face it. Sex has its funny moments. Ever bumped your head? Fanny farted? Yep. There's only one response. You know it.
3. Get tested
It can be as simple as one quick pee into a cup every 6-12 months and you're done. Regular testing a healthy and confident sex life.
4. Wear a condom
Condoms are the only contraception that protect against both pregnancy and STIs. And they can help make a man last longer. #winning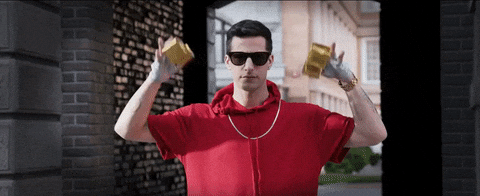 5. Be confident
Confidence is attractive. Learn to love yourself.
6. Mix it up
Bored of missionary? Fed up with doggy style? Get creative and try something new.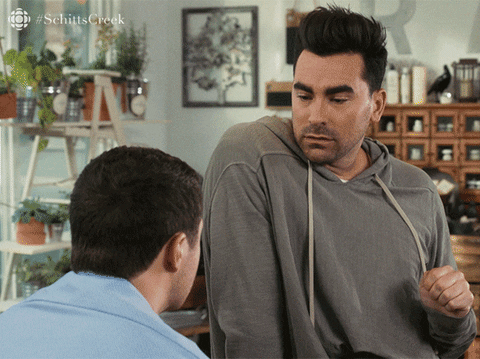 7. Know the body
Where's the clitoris on a woman? What about the man's perineum? Get to know your body.
8. Focus
Now is not the time to multitask people.
9. Relax
Sex should be fun not stressful. Deep breath aaaaaand relax.
10. Enjoy
Sex is supposed to be fun. Keep safe and carry on.
Related posts
Let's talk about sex
The song is so right. If we're having sex – we want to have amazing sex, whether it's with a long-term partner or a casual fling. Talking about sex, what you enjoy already, what you want to try and how you like to be touched can sometimes seem a little […]
The Weird History of Condoms
These days condoms are easy to find – they're sold in supermarkets, chemists and convenience stores. You can even get condoms for free at some youth services, family planning services, Aboriginal medical services and sexual health services. But it wasn't always like this. Around 3000 BC, King Minos of Crete […]