There are so many online dating sites to choose from today, and more and more people are finding relationships and hookups online. But, navigating the world of online dating isn't always easy. Here's a few ideas to make it easier…
REMEMBER YOUR PROFILE IS PUBLIC
With online dating now so common, it's likely that your profile will be found by someone you know at one point or another, so only share what you don't mind being in the public realm.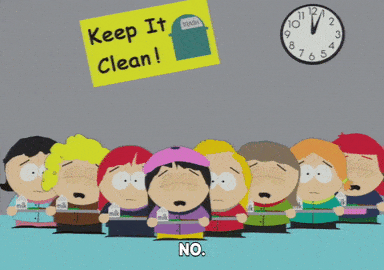 BE RESPECTFUL
With online dating it's so important to remember that there is a real person behind the screen at the other end. Don't say or do anything that you wouldn't do in real life. & unsolicited dick-pics are so not cool!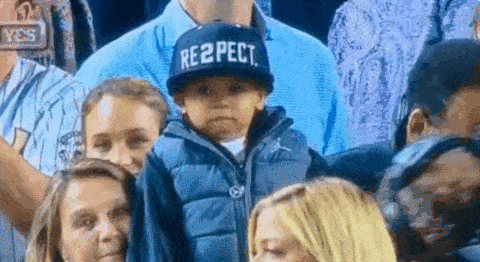 KEEP IT HONEST
If you don't really enjoy 'long walks' and 'sunrises at the beach', it's probably best to leave them off the profile.. Oh, and that picture of you from 5 years ago… you should probably leave that out too.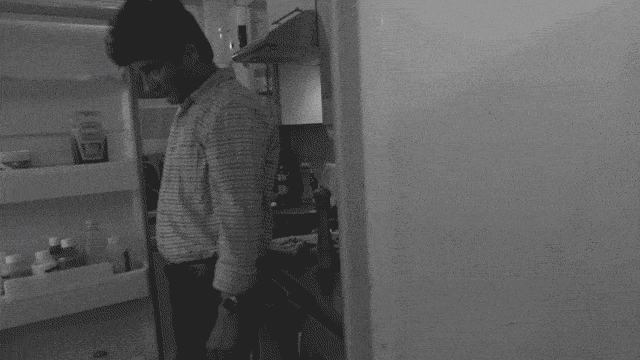 TELL SOMEONE WHERE YOU'RE GOING
Planning to meet up with your online dating interest? Exciting times. Keep it safe though and make sure you let someone know your plan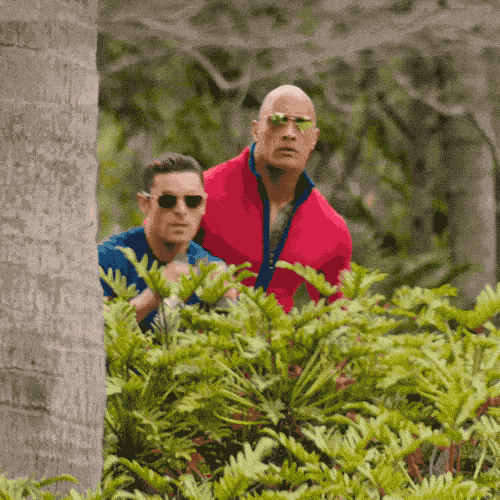 DON'T REVEAL PERSONAL INFO
Wait until you meet someone before revealing any personal information, especially where you live, study, or work.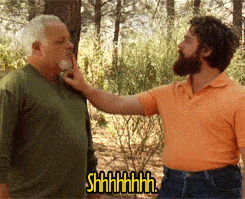 HAVE FUN
Online dating has opened up a world of possibilities, making it easier than ever before to meet new people. Get out there and enjoy it!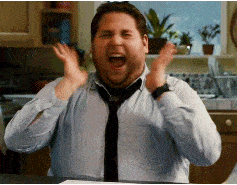 PLAY SAFE
Only do what you are comfortable to do, make sure you get consent, and remember to play safe – carry condoms with you and if all goes well with the online dating, make sure to use them during sex!